I am sure that many of you are familiar with Waterfall furniture that was big from 1920's through the 1940's. It can be found at just about any antique mall or antique store in every state. This stuff was big, back in its day. Now, I am generally not a big fan of Waterfall furniture in its natural state, but I have seen some great rehabs that have caused me to take a second look at waterfall furniture. I acquired this buffet from a neighbor and of course I had to try and take a stab at a waterfall rehab.
Here she is in the sanding phase all dusty and in pieces.
There were some finishing issues with the top of the piece, but all the doors and drawers were in pretty good shape. I love painted furniture, but I try to refrain from painting to much, because sometimes you loose all the natural beauty of color and grain patterns that wood tends to offer. With that in mind, I decided that a two tone affect would offer the best of both worlds. Here is the finished product.
Here is the before and after one more time.
I am pleased to announce that I am going to be renting a booth at the Midway Antique Mall and this piece will be available for purchase.
Sharing at these great sights: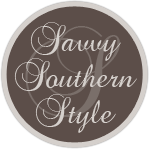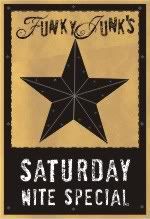 http://www.myrepurposedlife.net/