If you follow me on Instagram, you know that I have been working on several projects and thank goodness school is back in! Otherwise I am not sure I would even finished this sweet little desk.
As you can see, I have given her a good sanding and fixed any imperfections she might have.
I gave her a coat of this yummy turquoise color. Yes, I am made about turquoise, absolutely MAD!
I penciled in my design for the desktop. It's hard to see, but it is the beginning of a big graphic flower.
I used stain and painted it on in the basic pattern of the flower. I would wipe away towards the edge in an effort to lighten the petal. I wanted to keep the flower more graphic so I kept a hardline between the light and dark portions of the wood.
Here she is finished.
I finished off the stain with several topcoats of a poly satin finish.
I am completely enamored with this hardware too! Can you believe that I found it at a garage sale!
I took a trip to the antique mall and found some great little trinkets that I am giddy about. I found this old College year book that I love.love.love. It has so many great photos.
This is one of my favorites. I love the contrast of light and dark, just beautiful. This was from MU's 1967 Savitar.
Another
before......
and
after....
Sharing here: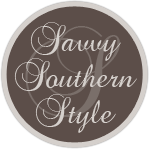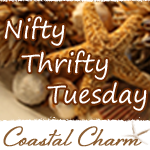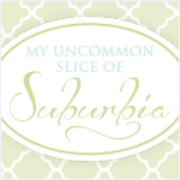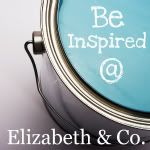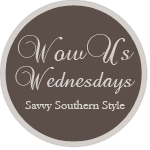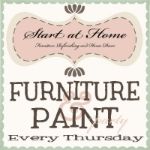 Popular Embracing Change
Posts